TOTAL Petrol Station
Stop by and check our offer
High-quality fuels and services.

TOTAL Petrol Station provides all services and fuels are of high quality.

We offer competitive prices, discounts and deferred payments.

Our prices are competitive in the region. You can get an additional discount at our station and take advantage of our deferred payments and collective invoices.

Car park, shower facilities and Wi-Fi.

We have a lorry and car park as well. We offer free WiFi hotspot for our customers. Shower facilities and toilets are always clean and of high standard.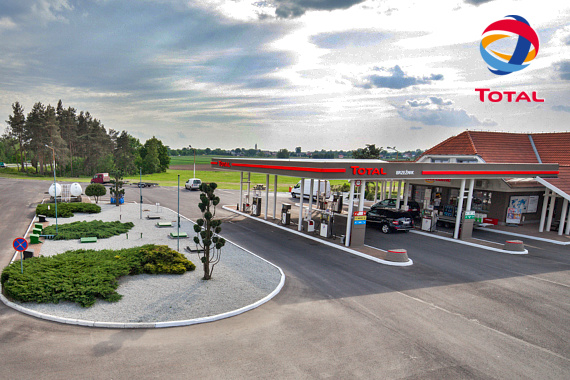 TOTAL Petrol Station
Address: Brzeźnik 129, 59-700 Bolesławiec
Stationary phone: +48 75 730 17 00
Phone number – petrol station manager (Sylwester Nowacki): +48 730 902 904
Phone number-co-owner (Małgorzata Karol): +48 693 714 208
Phone number- co-owner (Grzegorz Długosz): +48 607 090 577
LOCALISATION
How to get here?